We are a Nigeria-centric Private Equity and Debt company with specific focus on small and medium enterprise with significant growth trajectory.
We work with existing management to ensure transparency, accountability, and good corporate governance.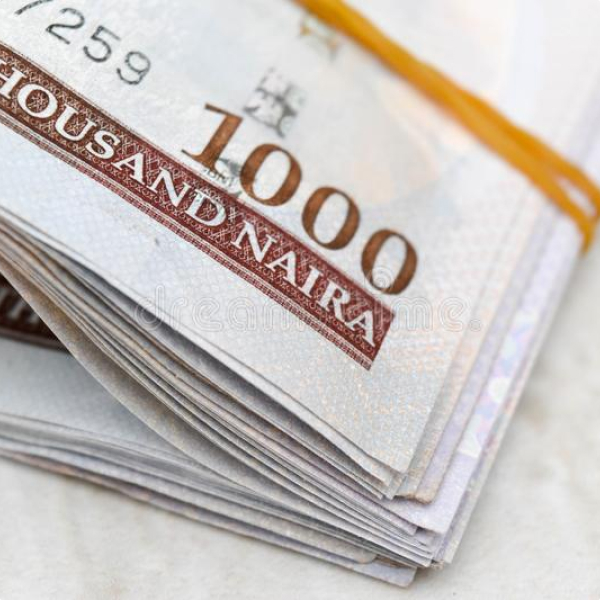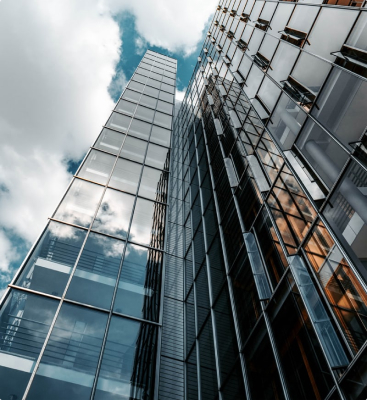 Retail Finance
Microfinance Bank
Fintechs
Finance companies
Others with focus in financial inclusion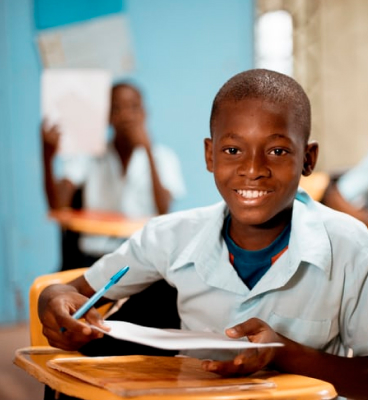 Education & Healthcare
Core delivering (including infrastructure)
Ancillary Service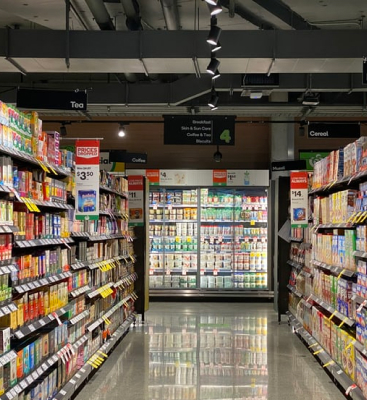 Retail Trade (Physical & Digital)
Supermarkets
Hypermarkets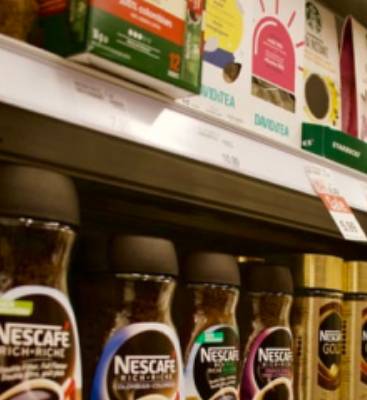 FMCG
Food & Drink
Personal Care
Home Care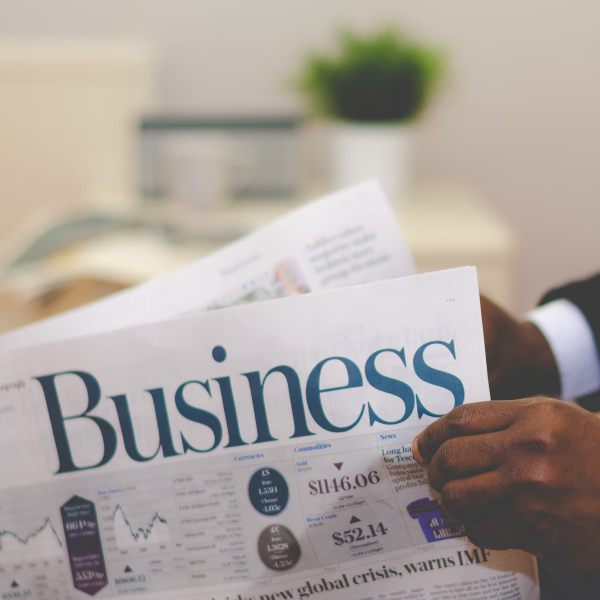 Established business with growth potential.
Qualified and experienced management team with significant equity stake.
Diversified customer and supplier base with longstanding relationship.
Predictable and recurring revenues.
Operating within our focused target market.
We have built a robust pipeline and also executed a couple of transactions in our target market. Some of the clients in our portfolio are: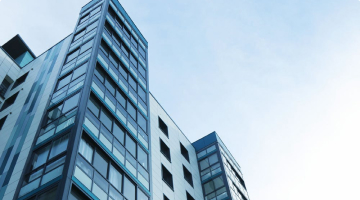 Equity & Irremediable Preference Shares
Microfinance Bank with focus on Small and Micro Enterprise and individuals. With our support, the MFB was able to the new regulatory capital requirement for Central Bank of Nigeria, and able grow the balance sheet and its customer base.