Greece & Cyprus Residency/Citizenship by Investment
Greece
We empower individuals and families to become global citizens (with ease of travel, investment option and work opportunities) through the Greece Residency & Citizenship Program.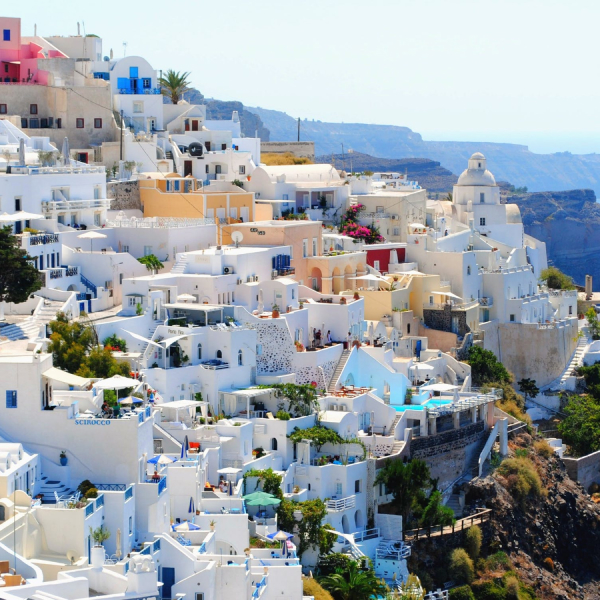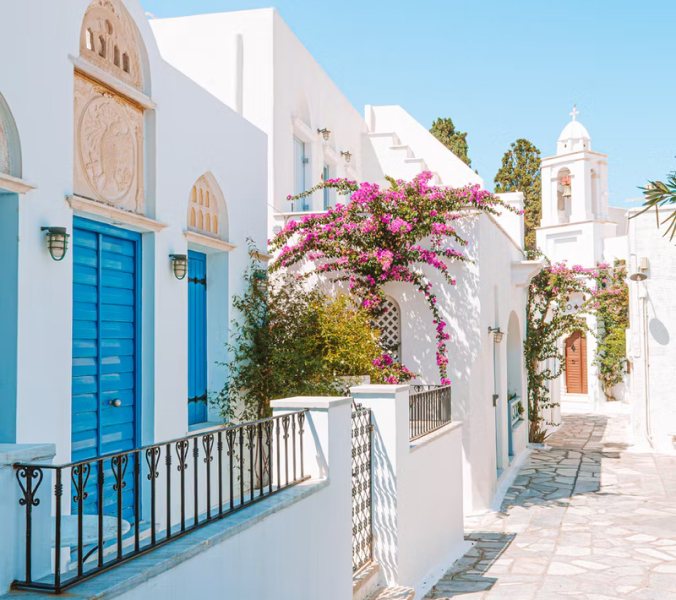 Return on investment (ROI)
Right to do business and work
Visa Free Travel to 26 Schengen Countries
Most affordable residency program amongst European capitals
Applies to family members, spouses, direct descendants, and ascendants
An authentic European destination
Promising investment opportunities
Visa free travel within the 26 Schengen countries
Immediate income from investment
Flexible investment options
No requirement to live in Greece
Applies to family members, spouses, direct line descendants and ascendants
No nationality restrictions
Right to do business
Citizenship eligibility after 7 years residence
Unlimited renewal of the residence permit
Greek Golden Visa Investment Options
Real Estate – desirable for investors who feel comfortable with bricks and mortar with min. required investment amount of 250.000 euros, the most affordable one all over Europe
Investment Activities – suitable for entrepreneurs to expand their businesses or branch out in Greece, starting from 250.000 euros
Financial Products – convenient for investment-savvy individuals, and requires the shortest time frame in issuing a Greek resident card, starting from 400.000 euros
As to the subject of tax residency in Greece, the following two are on offer to those who are interested to enjoy a flat and low tax rate on their global income:
Real Estate Investments

Minimum Investment size of 250,000 euros

Residential properties
Commercial properties

Warehouses and Logistics
Cyprus
Cyprus has become increasingly popular among non-EU nationals seeking Permanent Residency in an European country as it provides one of the quickest and simplest residency programs into Europe.
The Cyprus Residency Program is an investment-based immigration program, directed mainly to individuals or families that want to relocate to an European country or would like to have a second home.
Quick processing time
Entire family are eligible
No residency or language requirements
Attractive tax regime
Competitive return on investment