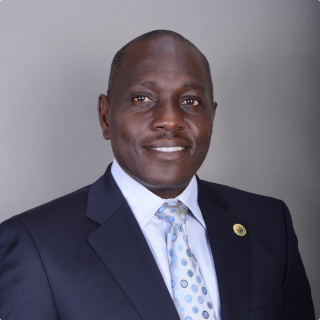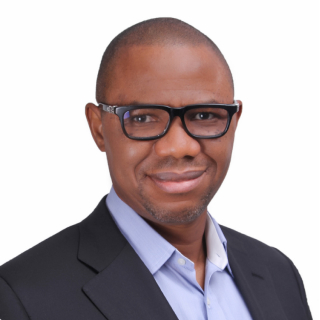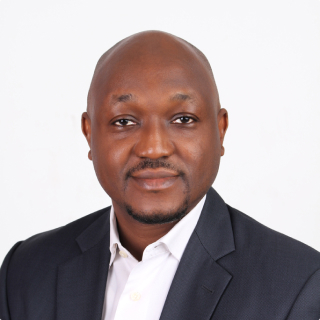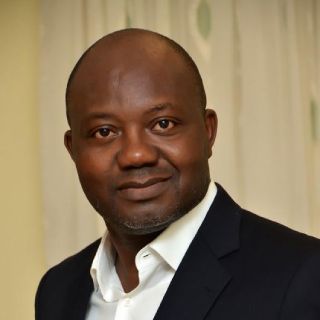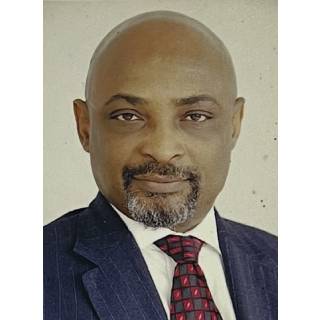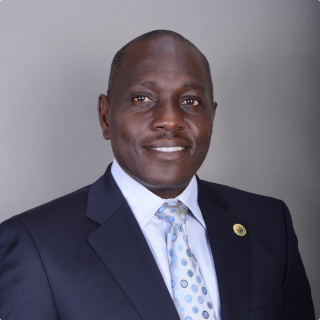 Board Chairman
Prof. Adebayo Otitoloju
Adebayo is a Professor of Environmental Toxicology and Pollution Management at the University of Lagos.  He is also a visiting researcher at the Kings' College London (KCL), University of London, and a Senior Research Adviser to the Corporate Environment Department of Shell Petroleum Development Company of Nigeria (SPDC). Professor Bayo has 155 publications, composed of 72 articles, 3 books, 70 commissioned works and contribution to environment assessment reports.  
He recently served (Jan 2017 to Jan 2021) as the Managing Director of Unilag Consult Limited (The Investment Consulting Business of the University of Lagos). 
He is the recipient of International Prize awarded by the Belgian Government and the World Laboratory Fellowship Award by ICSC Switzerland. Beyond Academics, Research and University related activities, Professor Adebayo has nurtured couple of startups and is on the board of two medium sized companies.
Prof. Adebayo brings his wealth of experience in health, safety, social and environmental issues to bear at SPOK. This is in addition to his intellect and business experience.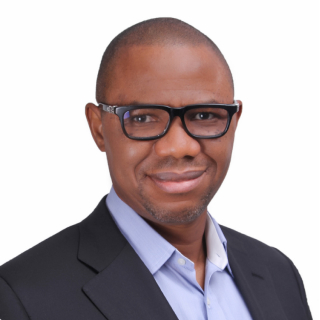 Managing Director / CEO
Segun Odusanya
Has over 27 years (with twelve at senior executive management levels) experience in banking (Corporate and Retail), Corporate Finance, SME, etc., in Nigeria and Africa. Previously served as Managing Director/Regional Head of Commercial Clients for Africa at Standard Chartered Bank Africa – covering counties in West, East and Southern Africa. Prior to that, served as Deputy CEO at FCMB, and Regional Director Client Relationships at Standard Chartered Bank East Africa – covering Kenya, Uganda, and Tanzania.
He also served at various middle and senior level positions in Standard Chartered Bank Nigeria, Zenith Bank and erstwhile Chartered Bank Nigeria Limited.
Segun was a University of Lagos Scholar, graduating with Bachelors' and Masters of Science degrees in Banking and Finance from the University. He has attended various leadership and specialized courses in top notch universities such as Harvard Business School, Oxford University (SAID Business School) and London Business School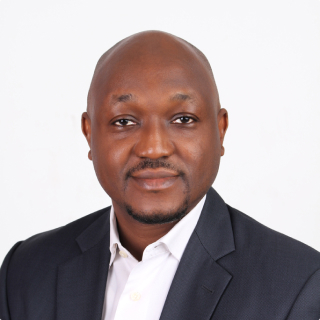 Executive Director
Femi Dickson Alonge
He is a graduate of Mechanical Engineering from the Obafemi Awolowo University (Formerly University of Ife), with over 22years post-graduation experience in Private Equity, Corporate Finance, Corporate Bank and Commercial Bank. He served as Executive Director corporate banking at Standard chartered bank, Area Head Ikeja Business District at Standard Chartered Bank Nigeria, and Senior Credit Analyst/Relationship Manager at Guaranty Trust Bank.
Femi also recently served as the CEO at Northstar finance services Limited, Mauritius (A Private Equity Firm with investments in Micro Finance Bank, Life Assurance, Money Transfers, and Mortgage Companies).
He is currently an Executive Director at Spok Capital Limited. 
Femi has attended various local/international leadership, credit, and banking courses.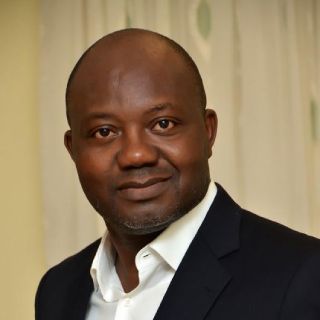 Non-Executive Director
Lateef Bayo Sanni
Bayo has over 27 years banking and finance experience working in various roles including risk management, corporate banking, and operations. He started his banking career at Zenith Bank and worked at Citibank where he gained valuable experience in operations and client relationships.
He previously served as the Executive Director, Lagos Commercial Banking, and Chief Risk Officer at Skye Bank. Prior to this, he served as Chief Risk Officer at FCMB where he was responsible for the risk management and control function. He also served as the pioneer General Manager/Senior Vice President of the SME Group at FCMB.
Beyond Banking, Bayo has nurtured a start-up and consults for various SMEs. He is currently the CEO of Catilas Resources Limited and on the Board of three medium scale companies. He holds Bachelors' and Masters' Degrees in Banking and Finance from the University of Lagos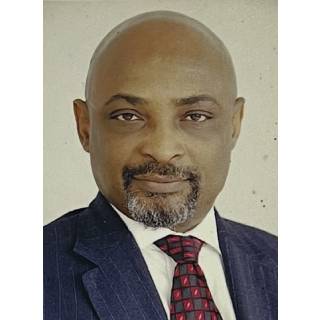 Independent Non-Executive Director
Leke Ogunlewe
LEKE has over 35 years' experience in Banking, spanning Banking Operations, Corporate and Investment Banking, Retail & Commercial Banking, Capital Market, Project Finance and Financial Advisory. He served as Executive Director Wholesale Banking at Standard Chartered Bank Nigeria, prior to that he was the CEO/Managing Director of Standard Chartered Capital &Advisory Nigeria Limited (The Investment Banking Group of Standard Chartered Group in Nigeria).
Before joining Standard Chartered Group, He worked in United Bank for Africa (UBA) where He served at various top management positions including Managing Director UBA Capital, Group Directors Energy, Structured Finance and Group Director International Banking & Head of Corporate Banking.
During his banking career, he was involved in major landmark deals in both Banking & Capital Markets. Some of these transactions are M&A and Capital Raising deals involving Lever Brothers (now Unilever), Sanyo and Continental/Consolidated Breweries, Nigerian Bottlings Company Plc etc.
LEKE has a first degree in Economics and a Masters' degree in Business Administration. He currently runs a Financial Advisory Company with specific focus on Oil & Gas Industry.