SPOK CAPITAL LIMITED offers a wide range of products and services aimed at creating sustainable long-term wealth for our clients.
Our products range from fixed income, high-yield investment products and alternative investments. We serve high net worth, retail and industrial/corporate clients.
Our portfolios under management are classified into discretionary or non-discretionary portfolios.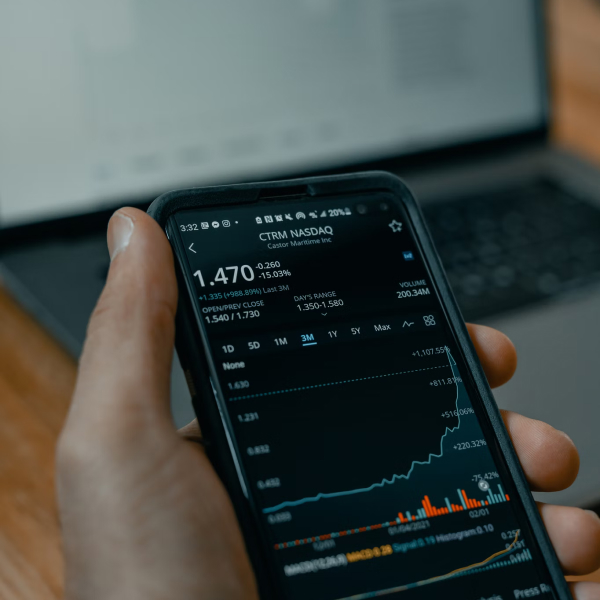 Discretionary Portfolio
Non-discretionary Portfolio
Discretionary Portfolio
For this portfolio, SPOK takes end to end responsibility for the investments. We are responsible for investment selection, management, decision making and execution.
SPOK High-Yield Investment Product (SHYIP)
This product is designed to achieve higher investment returns for our clients whilst ensuring the following:
Safety of principal amount invested
Diversification: Spreading of portfolio risks across different assets classes and products. This helps to reduce the concentration risks associated with investing in one asset class.
Yield: We offer competitive returns to clients.
Effective Management: We use our understanding of markets and products to manage the risks associated with each product and asset class.
Professionalism: Our professionals help to take up daily management of the portfolio, thus helping our clients free up time to focus on their core business or engagements.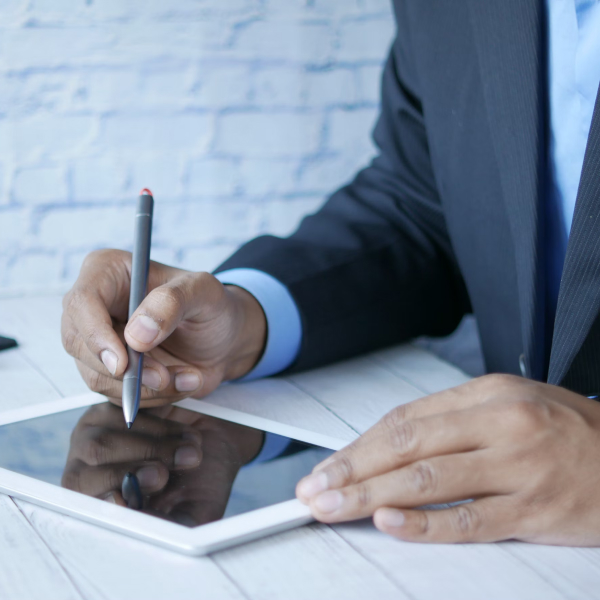 Non-discretionary Portfolio
SPOK HIGH YIELD INVESTMENT PRODUCT
Current Indicative Rate Schedule
27th November-1st December 2023
| Amount | Interest Rates | | | |
| --- | --- | --- | --- | --- |
| | 30-60 Days | 61-90 Days | 91-180 Days | 181-365Days |
| 4M – 9.99M | 10.5% | 11.5% | 12% | 12.5% |
| 10M – 50M | 11.5% | 12% | 13% | 13.5% |
| 51M – 100M | 11.5% | 13% | 13.5% | 14.5% |
| > 100M | 12.5% | 13.5% | 14.5% | 15% |
| Amount | Tenor | Rates |
| --- | --- | --- |
| 20,000 – 100,000 | > 180 Days | 5% |
| 100,001 – 1,000,000 | > 180 Days | 6% |
| > 1,000,001 | > 180 Days | 6.25% |
Treasury Bills of maturities (>90 days to 355 days) are also available at an indicative rate between 5.25% per annum to 12.5% per annum.
FGN Bond of various maturities (2023 to 2050) also available at indicative rates ranging from 13.25% per annum to 16.5% per annum
Eurobond of various maturities also available at indicative rates ranging from 9.25

%

per annum to 10.5

%

per annum